Coaching Camps
Coaching camps are run over two or three days from 10:00am-3:30pm. All abilities, both boys and girls, aged 7-18 years are welcome. Players work in small groups lead by top quality coaches and have the opportunity to work on all aspects of their game. Each camp has a focus, in October attacking circle entry and core skill development remained central to the programme. At every camp we provide specialist goalkeeping coaching, beginning with a one day masterclass. Camps cost £100 for three days or £40 a day (with sibling discounts available).
For parents unable to collect at 3:30pm players can stay until 5:30pm where swimming (only available for 8 year olds and over due to pool regulations) and a relaxed multi sport provision is offered.
Camp dates for this academic year:
Please bare with us as we establish ourselves in Somerset – dates to be confirmed!
Both my boys had a great time at your camp.  Thank you so much for organising it all.  Arthur is over the moon with his stick and was already been out practising with it.  It was an amazing prize – thank you.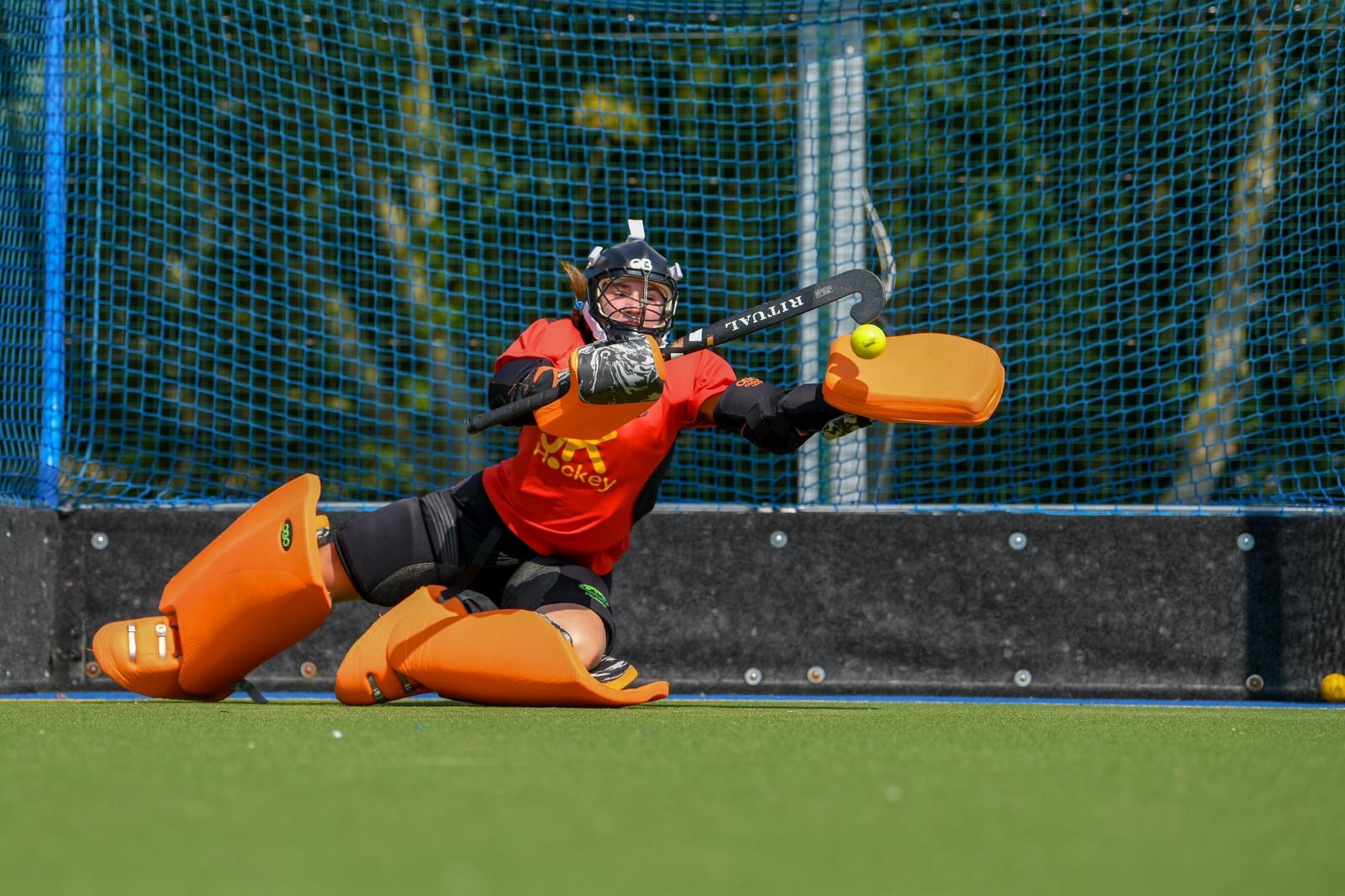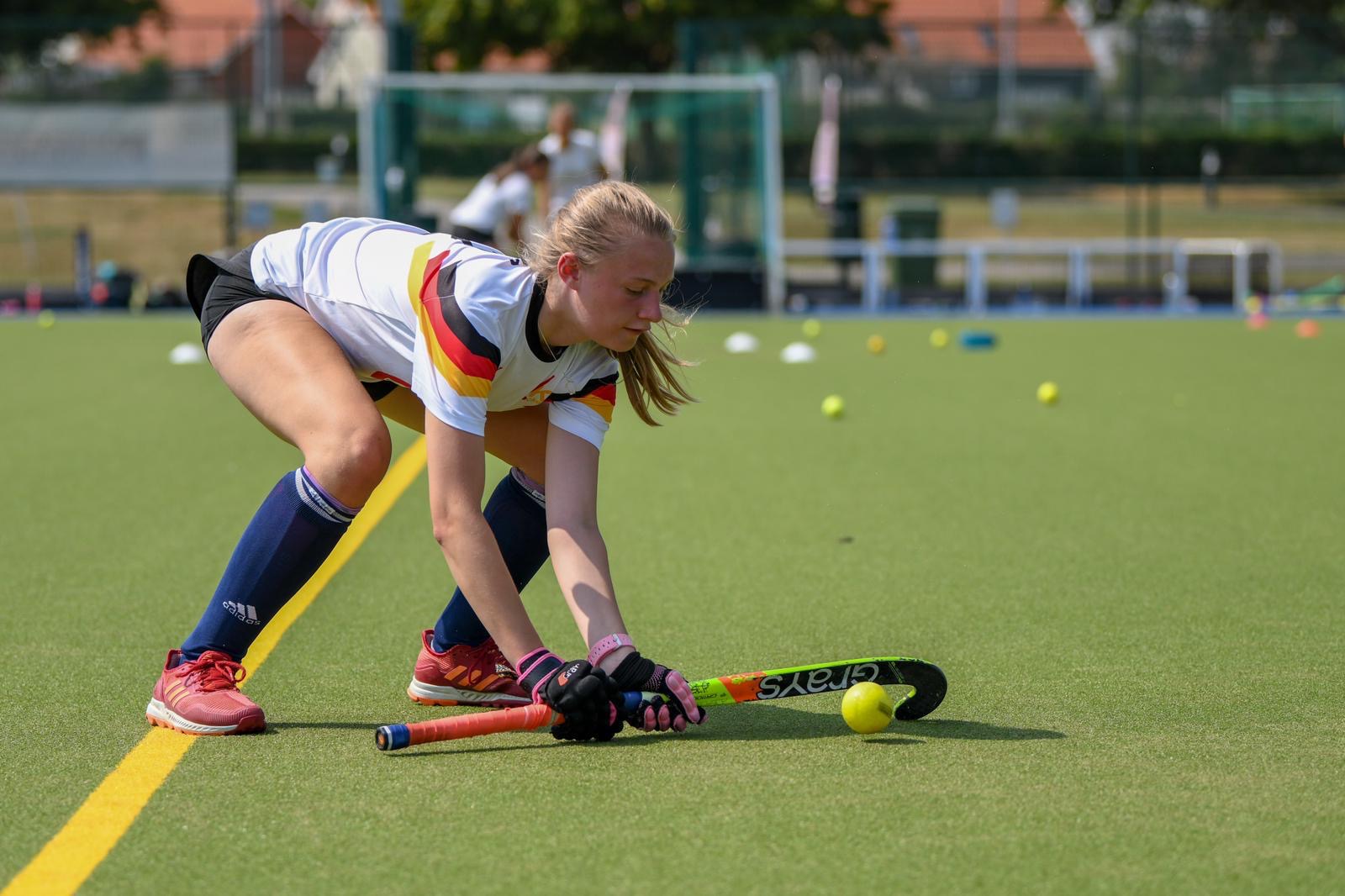 We just wanted to let you know how much Tabitha enjoyed the course. She came away buzzing every day saying she'd had such brilliant time.