Jamie Kingstone
Head Coach
England U21 Men's Assistant Coach, England U18 Boy's Assistant Coach, England U16 Girl's Assistant Coach, NAGS Academy Head Coach, Head of Hockey at Framingham College, Consultant Coach to Brooklands Men, Loughborough Students and Harleston Magpies.
Hannah Martin
Coach
England and GB Senior International, Surbiton Ladies 1st XI
Glenn Kirkham
Coach
Double Olympian (Beijing and London), 223 Caps, 2 Commonwealths, 2 World Cups, 4 Euros, Euro Gold 2009.
Tess Howard
Coach
England U21 Ladies, GB Elite Player Development Group, Durham University 1st XI
Darren Cheesman
Coach
England and GB International, Belgium U23 Assistant Coach, Junior Olympic Silver Medalist, Coach Educator for FIH
Phil Green
Coach
Strength & Conditioning Coach
Owner of Become An Athlete
UKSCA Accredited Coach
IYCA High School S&C Coach
Lead S&C at Framlingham College
Lead S&C at Norway Squash Federation
Lead S&C at Off The Squash Academy
Provides physical training referral system for local Sports Medicine Company, Sportsmed East
Alex Hardwick
Goalkeeper Coach
England U21 Men's Goalkeeper, University of Nottingham 1st XI
Archie Winter
Coach
England U18, Harleston Magpies Mens 1st XI
Stu Hendy
Goalkeeper Coach
England Goal Keeper Coach, England Men's Indoor Goalie, Head of Hockey at Mill Hill School, Old Loughtonians 1st XI.
Harry Gibson
Goalkeeper Coach
England and GB Senior International Goalkeeper, Surbiton HC 1st XI, England Junior Performance Player of the Year 2015
Brendan Creed
Coach
England and GB Senior International, Surbiton 1st XI, England Development Squad, Harvestehuder HC 1st XI
Matt Daly
Coach
Double GB Olympian (Beijing 2008, London 2012), Player Coach Teddington HC, Assistant Director of Sport at Kingston Grammar School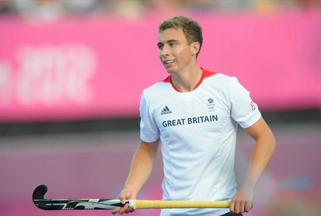 Harry Martin
Coach
Double Olympian (London 2012, Rio 2016), Hampstead and Westminster Men's 1st XI, World Junior Player of the Year Nominee
Chloe Strong
Coach
England Senior International, East Grinstead HC Ladies 1st XI
Helen Fagg
Goalkeeper Coach
Canterbury Ladies 1st XI, England U21 Goalkeeper
Elliott Smith
Coach
England U21 Men, Old Loughtonians HC 1st XI, East Conference All Stars XI
Emily Defroand
Coach
England and GB Senior Ladies International, Surbiton HC 1st XI Birmingham University 2015 Performance Player of the Year
Lucy Holder
Coach
England U21 Girls, Surbiton HC 1st XI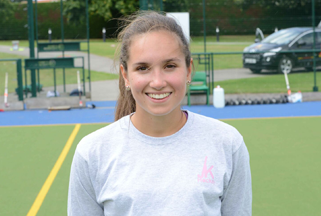 Chloe Joarder
Coach
England U16 Captain. Exeter University Ladies 1st XI
Kitty McWhirter
Coach
England U21 Ladies, Wimbledon Ladies HC 1st XI
Jo Ellis
Coach
England Senior International, Beijing Olympian, Buckingham Ladies 1st XI
Annabel Driver
Coach
England U21 Ladies, , Hampstead and Westminster HC Ladies 1st XI, Exeter University 1st XI Captain
Clare Poole
Coach
England U18 Girls, Exeter University 1st XI
Joe Mullholland
Coach
Birmingham University Mens 1st XI
Emily Davies
Coach
Chelmsford Ladies 1st XI
Futures Cup and HiPac
Sam Rowe
Coach
Harleston Magpies 1st XI, Hockey Pro at Norwich School, England Performance Centre Coach
Georgia Linnell
Coach
Olton and West Waricks HC National League
Emily Rowlands
Coach
Welsh International, Buckingham HC Ladies 1st XI, Loughborough Students 1st XI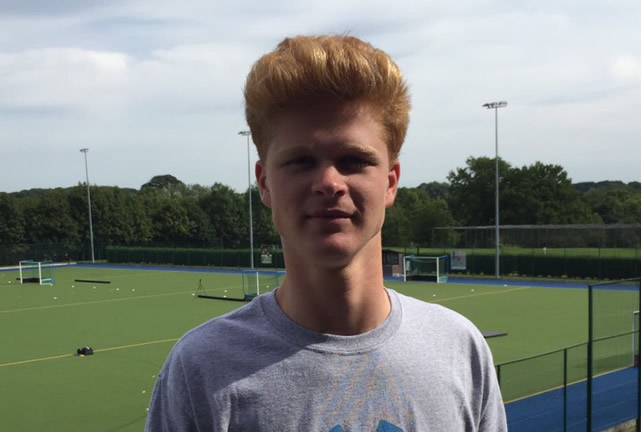 Ian Haley
Coach
London 2012 Olympian
Katie Collins
Goalkeeper Coach
Bromsgrove School
Hannah deSelincourt
Coach
Cambridge City Ladies 1st XI, UK School Games
Hattie Williamson
Coach
Framlingham College 1st XI
Ben Wright
Coach
Head Coach Leeds Beckett University, Old Aquinas Hockey Club (Australia)
Bertie Mortimer
Coach
England U18 Captain, University of Nottingham Men's XI
Luke Quartermaine
Goalkeeper Coach
Exeter University 1st XI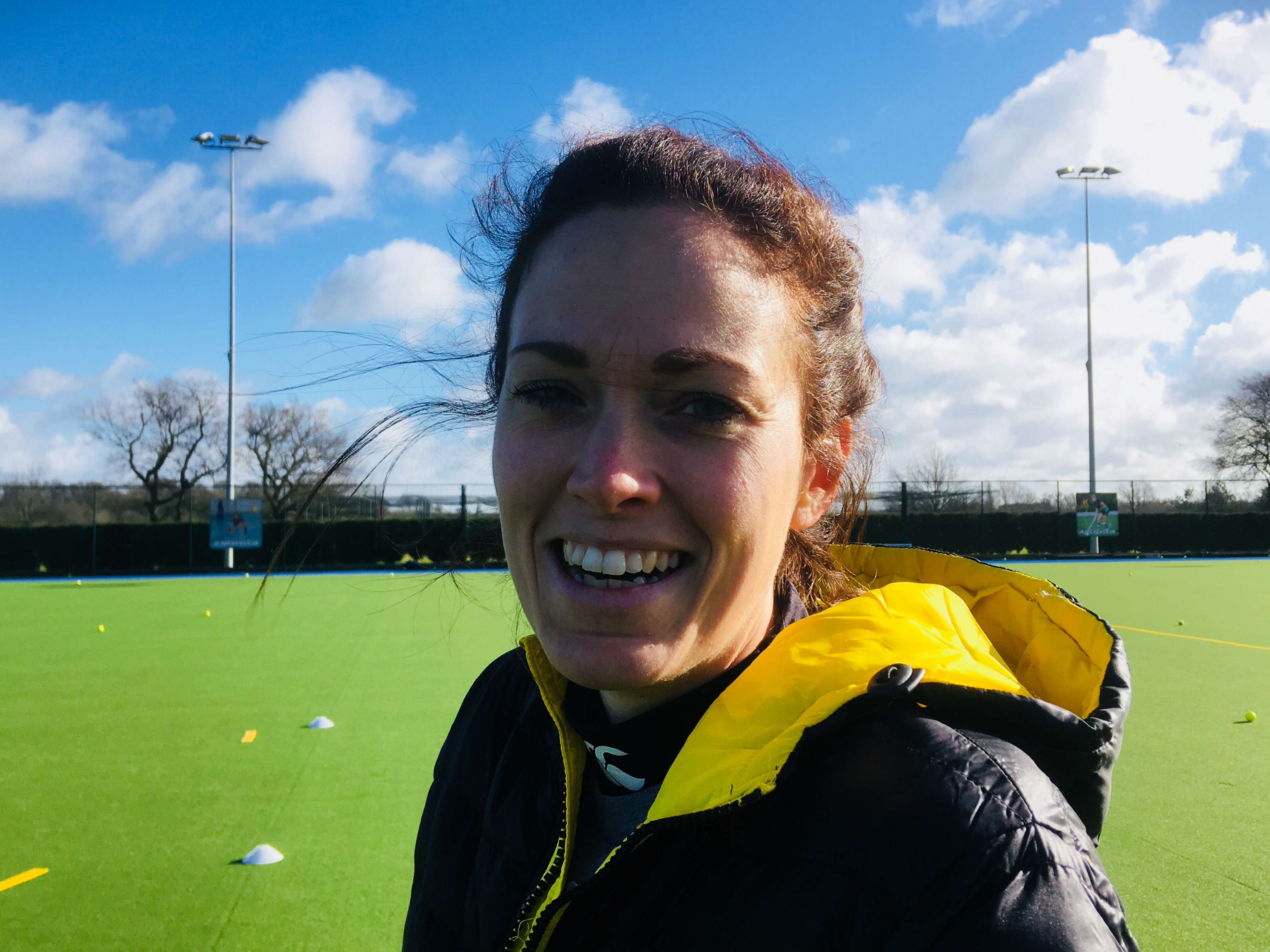 Lauren Mickleburgh
Coach
Harleston Magpies Ladies 1st XI
Molly Redgrove
Coach
England U18, Cambridge City HC Ladies 1st XI
Abbie Brant
Coach
Buckingham Ladies 1st XI, England U21 Ladies
Kate Axford
Coach
Great Britain U23 Ladies, Exeter University Ladies 1st XI